East L.A. Farmers Market Serves Local Community
By Kalyn Norwood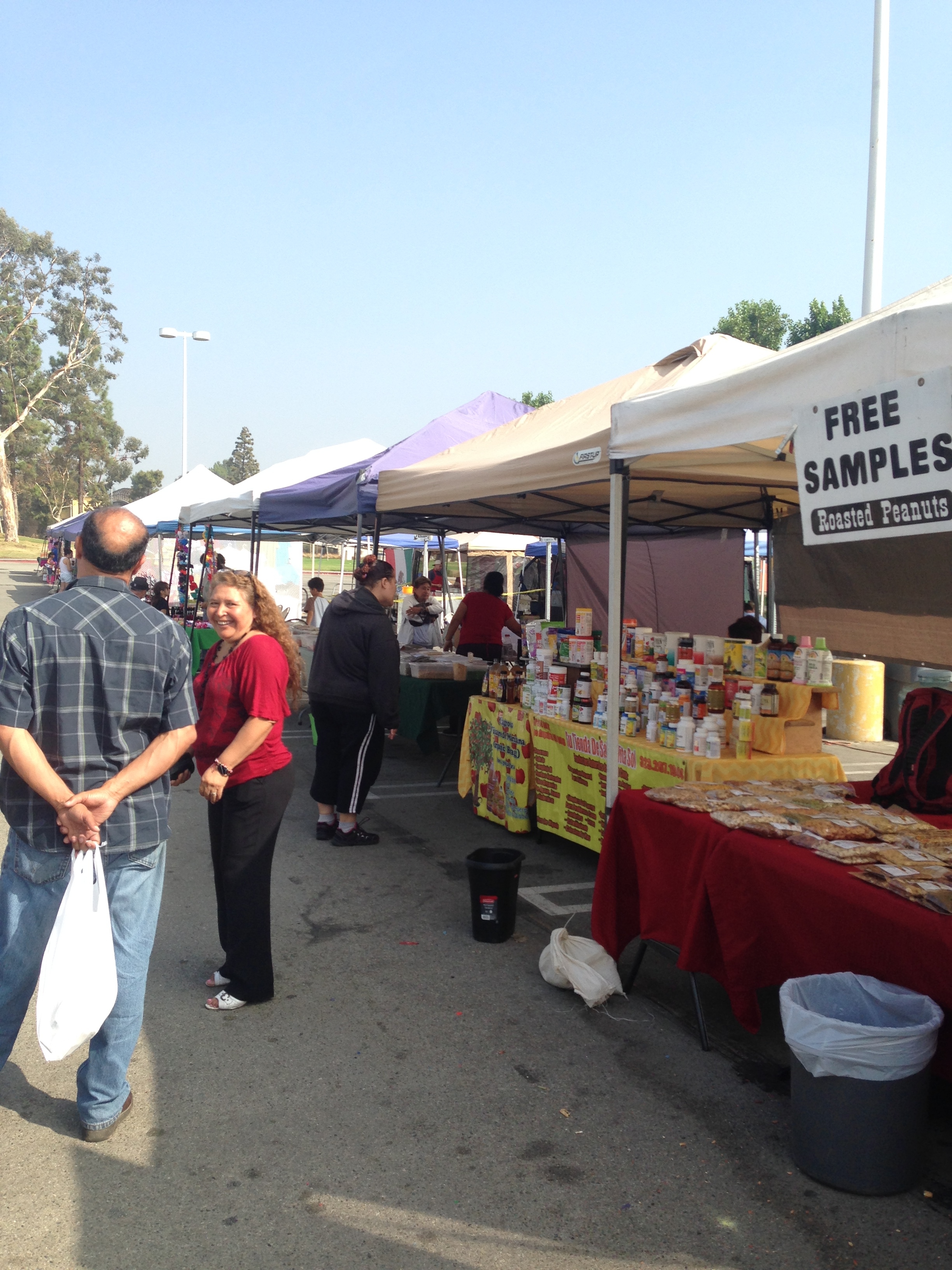 Years ago, farmers markets were anything but a common place. But just within the past 10 years, the number has grown from a mere thousand to over 8,000, according to the U.S. Department of Agriculture (USDA). More and more people desire to have fresh produce and as result, this number has continued to rise. But while the numbers have increased overall, there are still places where obtaining locally grown food is anything but easy. In a community where fresh produce is limited, this East Los Angeles farmers market has become a common place.
Since 2006, VELAS Farmers Markets has sought to provide fresh produce to the East LA community by setting up weekly markets.
"People need to find out about nutrition and eating healthy, and that's the most important thing about having a farmers market here," VELAS Farmers Market manager Lilia Rivas said. "East LA is a food desert."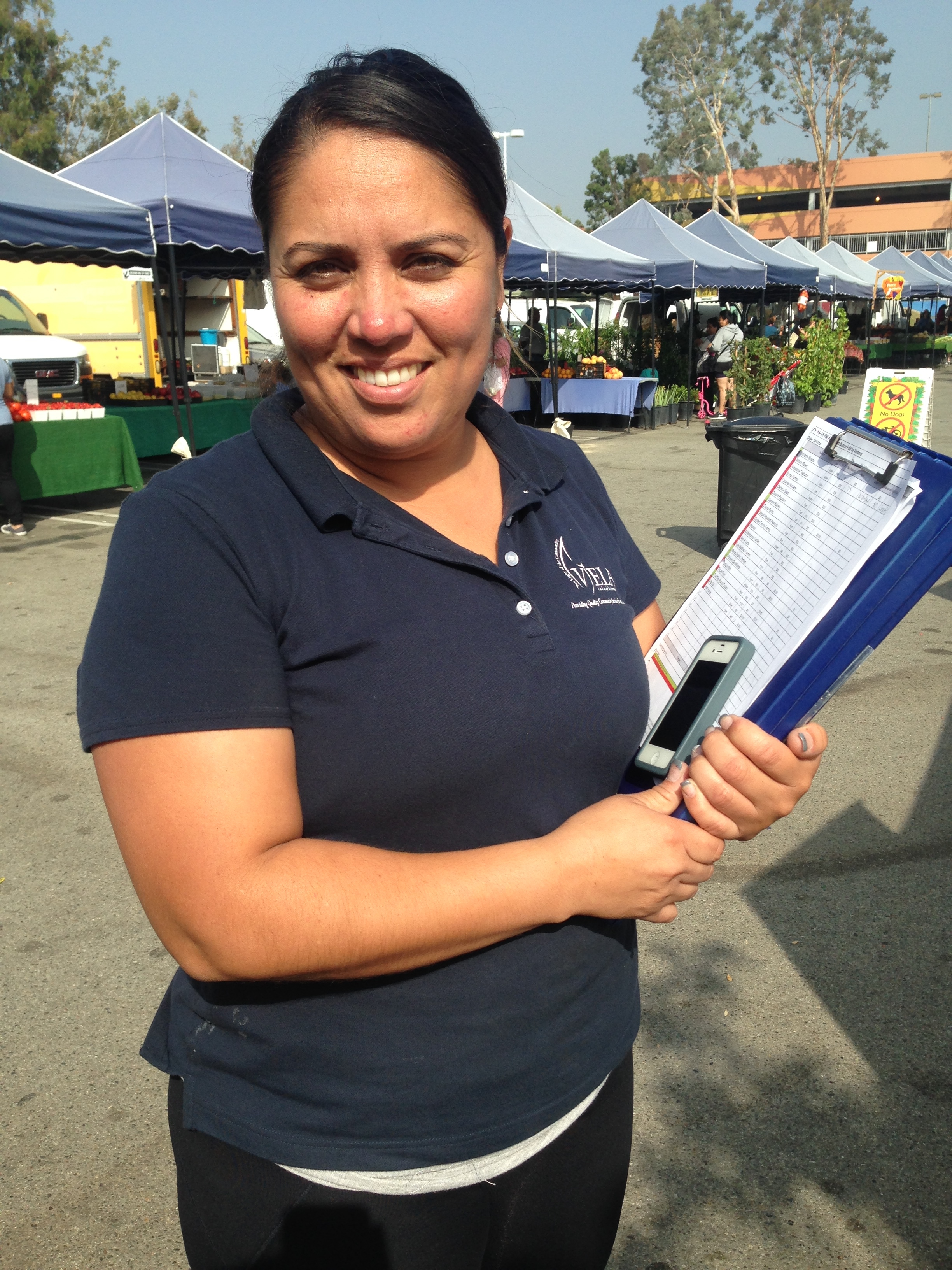 For people in East LA, getting fresh produce is harder to do. With just a few supermarkets nearby, VELAS set out to change that. Since their start, they now have a year round farmers market in place in East LA, as well as a seasonal market in Valinda, CA. But, finding a place to put the markets seemed to be the most difficult task for the county owned agency. Initially setting up their East LA market on 1st street, they quickly had to find a new home near the Civic Center.
"The stores [on 1st street] didn't want us there," Rivas said. "They said [our venders] were taking a lot of business away from them, but when we came over here [the stores] loss business. They started asking for us back, but we can't be going back and forth."
Holding their ground, VELAS decided to stay and has been set up at the Civic Center ever since. At this location, they have over 28 venders that sell anything from fruits and vegetables to popcorn and peanuts. But, whatever it is, VELAS assures it will always be fresh.
"You might not see tomatoes starting December and January, because they're seasonal," Rivas said. "So, the stuff that you might see at your supermarket, you won't see it here."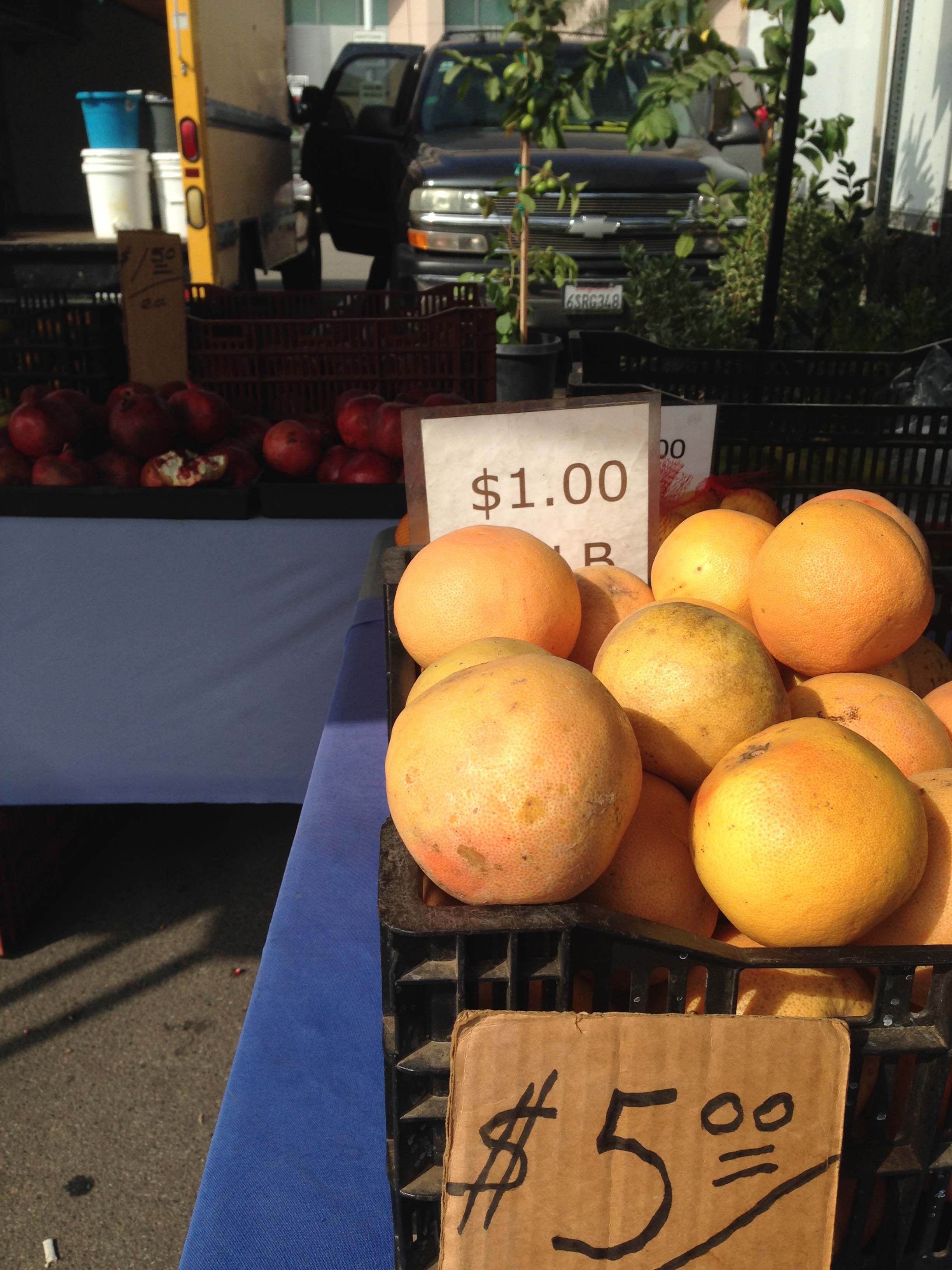 The market focuses heavily on improving the overall health of the community, and another way it chooses to do that is by hosting monthly cooking classes and health fairs, where companies give free flu shots and even eye testing. During their cooking demonstrations, they use produce from their farmers market to show people the difference between what they offer verses the quality of food one would find at a supermarket. By often focusing on teaching kids, they desire to change the generational mindset and perception of healthy food.
As a whole, the company prides itself in its friendly and family-oriented atmosphere. For this San Diego County farmer, who goes by the name of Gama, getting to speak to customers is his favorite part about working at this farmers market.
"I monitor, two things, my quality and my customer service," Gama said. "The customers I have today, I want to have them again next week."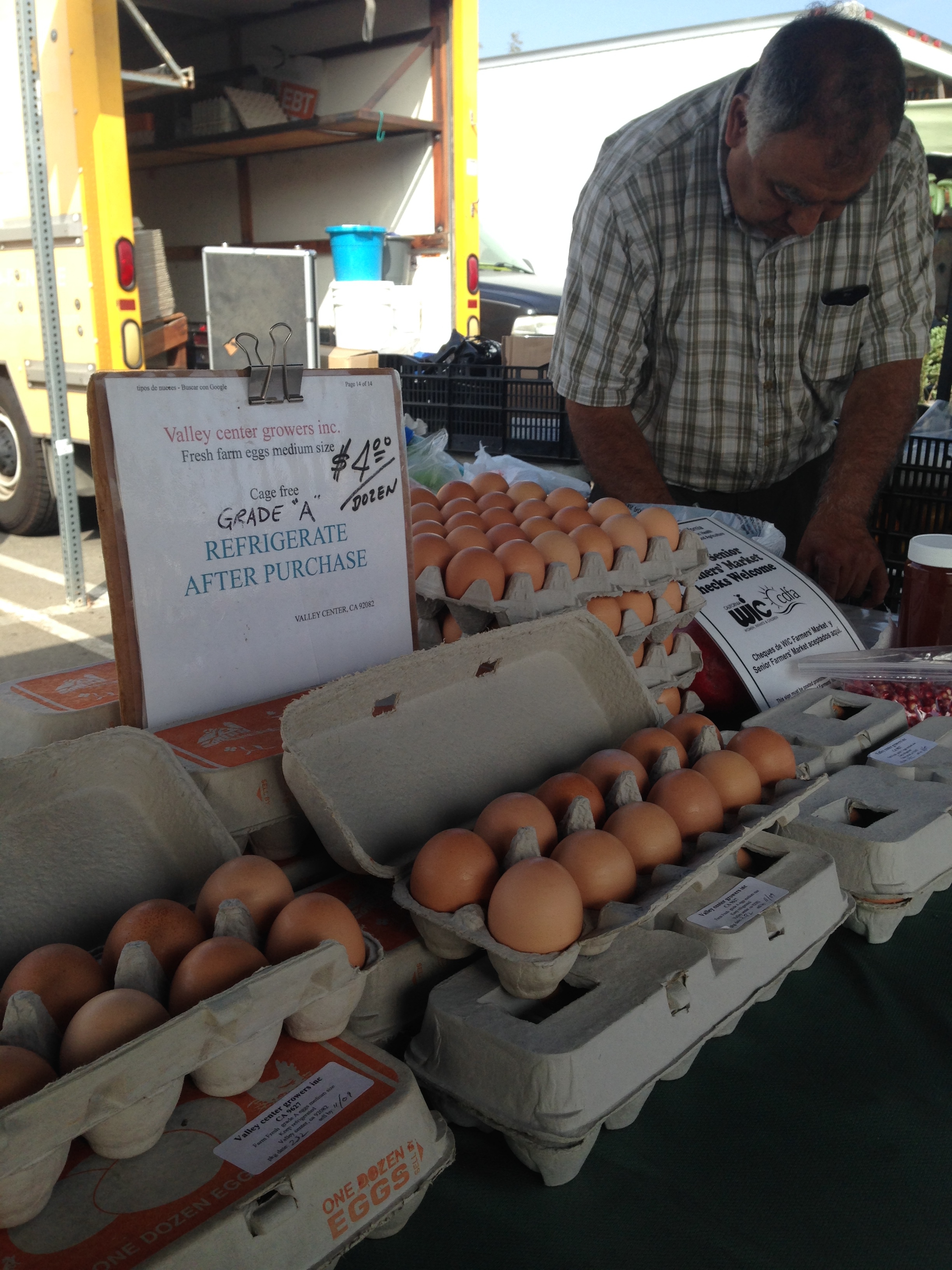 Large in part by their proximity to the metro gold line, customers come from as far as Pasadena. And, for those looking to buy more than just food, the market features artisans, such as Quetzal, who sell cultural and indigenous-oriented clothing and jewelry items.
"I like being here because it not only boosts local economy by providing fresh produce, but it exposes the community to arts and crafts," store owner Quetzal said. "And since I'm a local businessman, it's a way to expose my business. So, I'm all for it."
VELAS Farmers Market promotes its weekly markets at nearby schools and agencies and looks to continue providing quality products to people nearby. Locals can expect to find them in East LA every Saturday from 9a.m. – 2p.m.
"Rain or shine, we are here," Rivas said. "You can come and get your fresh fruits and vegetables and there's a beautiful park where your kids can also enjoy. It's a family event."